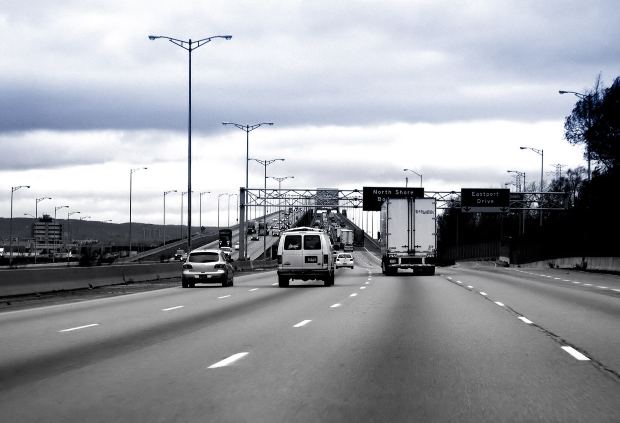 Last month, the Texas Department of Transportation (TxDOT) released their 2012 report on the most congested road segments in Texas. Topping the list is I-35W in Fort Worth. The DFW metroplex snagged 45 of the top 100 spots, including 5 in the top 10.
Stretching from I-30 to SH 183, this segment of I-35 racks up an average of 586,664 hours of delay-per-mile. Annually, this stretch of highway causes 1,160,961 hours of delay. It tested as the second most stressful highway to drive on in Texas according to the TxDOT congestion report. With these statistics, it carries a cost of lost time and wasted fuel of nearly $3 billion.
Fort Worth natives know that getting to DFW airport from I-30 eastbound is nearly impossible. The Texas Department of Transportation releases this report annually as part of their ongoing commitment to address traffic congestion. A calculated 2 million additional hours of travel time have been accumulated on a segment of highway that is only 3.7 miles long.
Although this #1 spot is nothing to brag about, it may open DFW drivers' eyes to the reality of our traffic situation. Experts say "driving under the influence of stress" decreases driving quality. Impaired driving may lead to an increase in auto accidents.
Car accidents of any kind are a pain. If you or a loved one have ever been in a truck or car accident, don't hesitate to contact a lawyer to discuss your legal options. At Borchardt Law Firm we have seen and dealt with all types of personal injury cases and believe the work we do will continue to protect future generations of Texans. Our firm has the experience and the drive necessary to continue to strive for the improved protection of future generations of Texans. Contact Borchardt Law Firm now for a consultation about your case.
For easy access to blog updates, follow us on Twitter: @AttorneysMB
Toll Free: 866.832.9300
Phone: 817.332.9300
Fax: 817.332.9301
firm@attorneysmb.com
1300 South University Drive, Suite 500
Fort Worth, Texas 76107