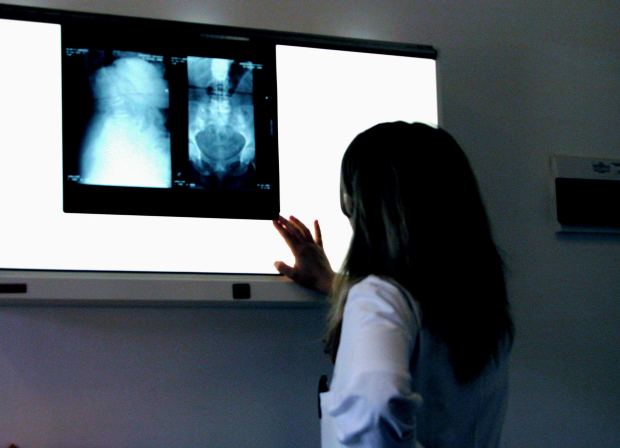 For the past two years, claim after claim has been filed against Johnson & Johnson subsidiary DePuy for their questionable ASR metal-on-metal hip replacements. As the two year anniversary of the manufacturer's voluntary product recall is upon us, the window of opportunity to file your claim may be closing. It's time to take action.
In August 2010, DePuy issued a voluntary recall of its ASR hip replacement system "after receiving new, then-unpublished data from a joint replacement registry in the UK." More hip replacement patients than previously expected or reported to DePuy had to undergo a revision surgery. This process is painful, unfair and frustrating.
At Borchardt Law Firm, we strongly encourage those who have been affected by faulty medical devices to speak up, learn your rights, and file your claim. The time is now! Nobody should have to walk wounded daily, especially when it's not their fault. If you or a loved one received a DePuy hip implant between 2005 and 2010 and are experiencing pain or adverse effects, don't fight this alone. Give us a call; it may not be too late for you to receive the justice and wellness you deserve.

For easy access to updates, follow us on Twitter: @AttorneysMB
Toll Free: 866.832.9300
Phone: 817.332.9300
Fax: 817.332.9301
firm@attorneysmb.com
1300 South University Drive, Suite 500
Fort Worth, Texas 76107